Verdelise

Planetary Care
Project


2017
This project is part of GoGlobal 2017, a collaborative project between the Royal College of Art, Imperial College London, Pontificia Universidad Catolica de Santiago, Universidad Tecnica Frederico Santa Maria, Dyson School of Design Engineering and Centro de Innovation UC.
Verdelise is a social innovation project that aims: to improve the lives of many in the Antofagasta region through increased fertility of the land, reduction of man-made pollution and halting desertification. Copper mining is an important part of the Chilean economy and makes up 20% of the Chilean GDP and 60% of the country's exports. The scale of the mining industry in Chile is disporportionate to the available local resources: labour and food are mainly sourced from other parts of Chile and this resource influx results in large waste streams. (
Link to Green Paper
)
Ethnographic research


We undertook a research trip in the Antofagasta in the Atacama Desert, in order to map the current situation. We conducted a mix of short and in-depth interviews with 70 different stakeholders and created create a stakeholder map to identify design opportunities.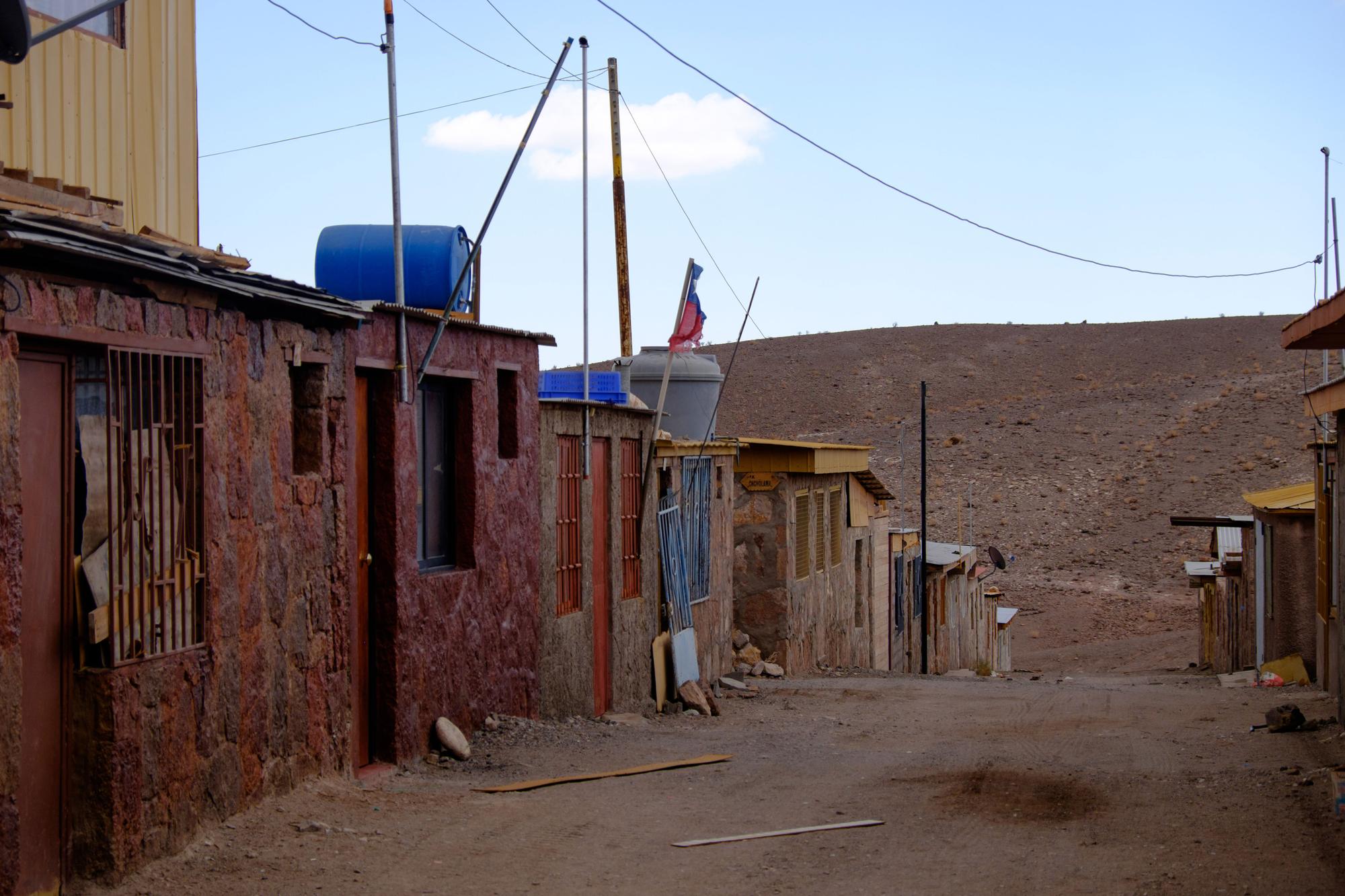 Circular Economy: From mines to local agriculture


We then developed a detailed business and technical feasibility proposal that creates value for a variety of different stakeholders. Currently the food waste stream from the mines is being sent to landfill in the desert near the mines. This food waste contains large amounts of nutrients and even water - both of which are scarce in the area.

We suggest that anaerobically digested food waste can be converted into liquid fertiliser and bio-gas. Bio-gas can be used for cooking or heating. Currently most farmers use synthetic fertiliser that is imported and relatively expensive, so turning the food waste stream into fertiliser provides a very cheap alternative for the soil. The food waste of one medium sized mine can provide 6% of the whole northern region with fertiliser whilst saving the local agriculture around $500,000 US dollars compared to synthetic fertiliser.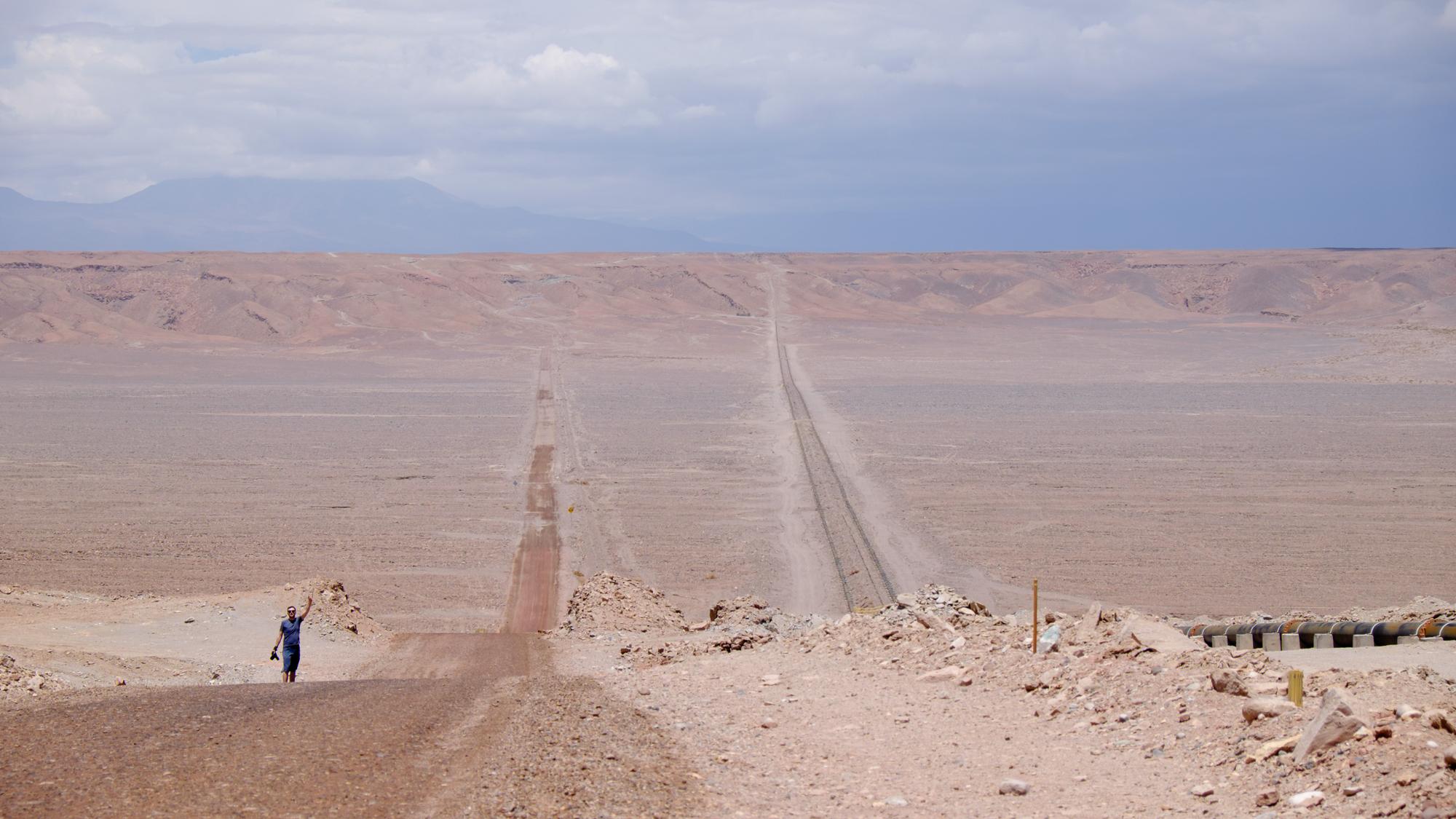 We need a dream-world to discover the features
of the real world we think we inhabit.